Church Services News and Updates
Trick or Truck and KidZone registrations are now online. Scroll to the calendar at the bottom of this page or use the links in the left side-bar. See you there. Note: If you are using your phone you may need to scroll to the bottom of the page again to see the form.
---
Online registrations have changed. The board approved 20 additional spaces with 8 chairs in the foyer upstairs and 12 chairs downstairs. The total seating will be approx. 70 people. Please consider seating in our foyer or lower auditorium. The lower auditorium is well suited to seating younger families.
Olivet offers live streaming of the service to your home starting at 10:30 AM . Click on the LIVE STREAM tab on the main page Sunday AM and enjoy. Registrations for next Sunday's service starts Monday morning and continues until Friday noon.
Remember to register online to attend the service on Sunday. Registrations run each week from Monday AM to Friday noon. We are still observing COVID protocols so remember when you come to church to sanitize, mask and social distance.
NOTE: Prayer meetings are now Thursday nights at 7:00 PM at the Church.
---
---
Olivet News
EDGEYouth Meets Monday, 7:00pm. The evening plans to be full of great games, Bible study and fun.

On October 24th, a Teen Challenge Team will be with us. There will a special plate for a love offering at the back beside the offering box. If you wish to be receipted, please put your gift in an envelope with your name and address clearly marked. Any cheques should be made out to Teen Challenge, not Olivet. There will also be a book table and an opportunity to sponsor one of the students.
There are still a few weeks before Trick or Trunk if you want to contribute candy to the stash! This is such a great outreach into the community as we have a reputation as a safe and well run site for kids to have fun!
The final KidZone Training Meeting is Monday October 18 from 3:30 - 5 pm. New volunteers are welcome!
---
---
Announcements for this week:
1.) KidZone starts October 25th. It will run from 3:30 - 5:30 each Monday.
Registrations are now available on our website. Click here.
2.) Trick or Trunk is a go for this year. Registrations are now available. Please bring your candy donations to the church. Volunteers are asked to contact the Reaching Out Committee secretary, Helen Gelyk. Trick or Trunk will be a limited registered event for approximately 120 - 150 children. Starts at 6 PM and finishes at 8 PM. The event will be held indoors in the upper auditorium only.
3.) What: New Life Camp Annual Meeting
When: Friday October 29th, 2021 @ 7pm
Where: In person, at New Life Camp, following current health guidelines
Each church is allowed up to 10 messengers. If you would like to go, please contact the office before October 27 because you must be registered to go.
4.) Teen Challenge is coming to Olivet Sunday, October 24. We will be giving them a love offering which will be separate from the regular givings and there will be a separate plate for it. If you wish to be receipted please make out your cheque to Teen Challenge and put it along with your name and address in an envelope before you put it on the plate and they will receipt you.
---
---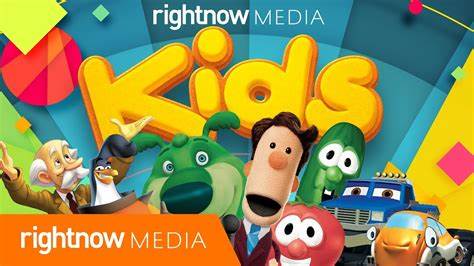 Olivet is glad to offer free access to RightNow Media through our church, Click here to sign up and choose from more than 2,000 wholesome, educational, and entertaining videos in the RightNow Media library. Stream them in the living room or on the go.
---
---
CHURCH AT HOME RESOURCES FOR KIDS! click here.
Puppet shows, click here.
Older children click here.
---
---
Ultimately, God can be trusted, especially with our souls eternal destiny and with our prayers. Do not delay in placing your faith and trust in the name of the One who loves us and gave himself a ransom for those that believe, the Lord and Saviour Jesus Christ.
Free 0nline version of the Gospel of John with notes click here.
---
---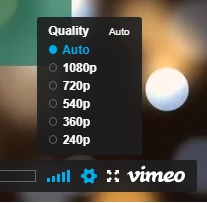 Note: If you are having trouble with the church videos buffering (stopping and starting), click on the gear settings wheel on the lower right corner and adjust the video size. Start with 540P and in most cases this will work fine. If this works, try larger numbers until buffering starts and then go back one video size. Leaving this setting on Auto causes most buffering issues.
---
---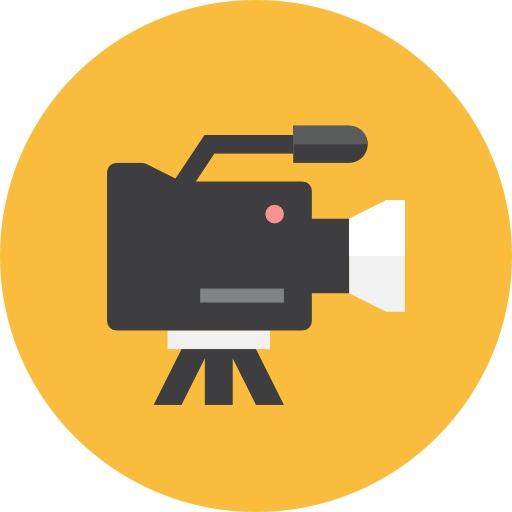 Church Videos are available Sunday mornings and older messages are archived for 8 weeks.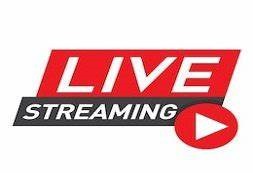 Click the Live Stream Icon to watch the Sunday Service live. A recording of the Live Stream is available for one week by clicking the Live Stream icon.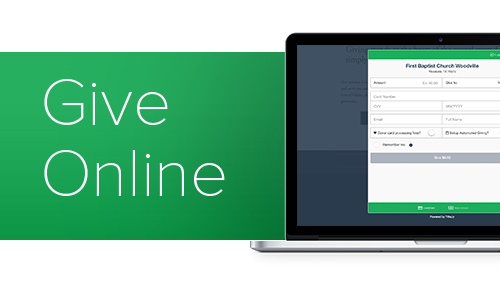 Follow the Giving tab to tithe online. This process is secure and is straight forward.
---
---
Trick or Truck Registration
Trick or Trunk Registration for 7:30 - 8:00 PM
Covid Contact Tracing information
---
---