Welcome to Olivet Fellowship
---
---
Summer of Prayer....
My name is David Blackburn, and I would like to introduce you to the "Summer of Prayer" for Olivet Fellowship.
Stay tuned for more on this exciting opportunity to see God work through prayer to change lives for His glory.
It is my prayer that the "Summer of Prayer..." changes the way you think about prayer and that it especially increases your boldness to ask the Father, as if Jesus were doing the asking.
Thursday night is our prayer meeting at Olivet. Please consider this your personal invitation from me to attend. I would love to see you there from 7:00 p.m. - 7:30 p.m. A prayer meeting is a great way to learn to pray if you are a new believer. Just come and listen as others pray, or if you are struggling with what to pray or how to pray, this is a great place to start. No matter how far along the path of faith you have travelled, all are welcome to attend.
I give you my promise that you will be encouraged by what God is able to do when ordinary people get together and those ordinary people get serious with God in prayer.
Stop by the website daily to get a verse on prayer. I am sure that as you read these verses you will be blessed and encouraged.
David
---
---
Ultimately, God can be trusted, especially with our souls eternal destiny. Do not delay in placing your faith and trust in the name of the One who loves us and gave himself a ransom for those that believe, the Lord and Saviour Jesus Christ.
If you would like to learn more about this transformed life in Christ, click here.
Free 0nline version of the Gospel of John with notes click here.
---
---
Church Services News and Updates
1.) New Life Camp, Durham – Olivet is part of a local association of Fellowship churches which owns New Life Camp. Like other camps, they are planning once more to have overnight summer camp for children and youth. They currently have some staffing holes to fill. I have attached a copy of what they currently need. What are you doing this summer?
2.) Hello church! Summer is starting and Word Of Life Youth camp is set to run 4 weeks of camp this year! We are excited to share and live out the Gospel in front of 60 kids for each week. If you are available the last two weeks of July or the first two weeks of August (July 17th – Aug 12th) then I would ask you to prayerfully consider helping in of these key areas:
• Camp counselors, 1 male 2 female. (We are providing updated training July 12-15th)
• Adult volunteers skilled in Audio equipment, Photography, or Videography
• Adult volunteers who would like to help in the kitchen, maintenance, babysitting or housekeeping
• Adult volunteers who are able to either lead or teach one of the following:
• Wilderness Adventure & Survival
• Archery
• Arts & Crafts
• Low Ropes
• Teen volunteers that would like to work in the kitchen, housekeeping, maintenance or babysitting
What a privilege to be used by God to reach and change lives for eternity! Thank you for your prayers and support.
Ben Powell
3.) Rides – Jen would love help driving Matt home from his appointments in Owen Sound June 8, 15, 22nd. If you could help please contact the Foaldens at 519-538-3998 or email Jen at foalden@hotmail.com
4.) Andrew and Ruth have given me a list of "people" needs for New Life Camp Priceville:
For Week One (July 3-8) We still need:
• 1 head cook (willing to take a 2 hour online training and be in the kitchen for every meal)
• 1 or 2 female counselors
• 5 male counselors
• 1 camp nurse
For Week Two (July 10-15) We still need:
• 1 head cook (willing to take a 2 hour online training and be in the kitchen for every meal)
• 3 kitchen staff
• 2 or 3 female counselors
• 2 male counselors
I realize you already have a lot on your plate, but if you could pass this info to your
church family and have them contact us as soon as possible if able to help, we would
greatly appreciate it.
Andrew Paterson -519-377-1150; summercamp@newlifecamp.ca
---
---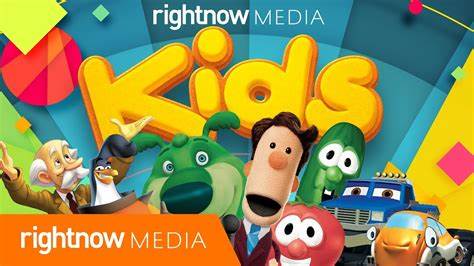 Olivet is glad to offer free access to RightNow Media through our church, Click here to sign up and choose from more than 2,000 wholesome, educational, and entertaining videos in the RightNow Media library. Stream them in the living room or on the go.
---
---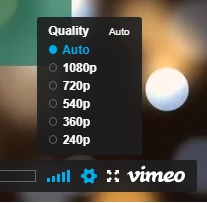 Note: If you are having trouble with the church videos buffering (stopping and starting), click on the gear settings wheel on the lower right corner and adjust the video size. Start with 540P and in most cases this will work fine. If this works, try larger numbers until buffering starts and then go back one video size. Leaving this setting on Auto causes most buffering issues.
---
---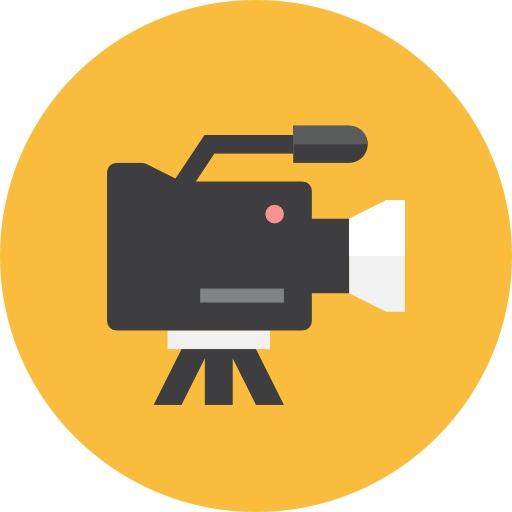 Church Videos are available Sunday mornings and older messages are archived for 8 weeks.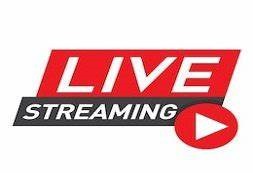 Click the Live Stream Icon to watch the Sunday Service live. A recording of the Live Stream is available for one week by clicking the Live Stream icon.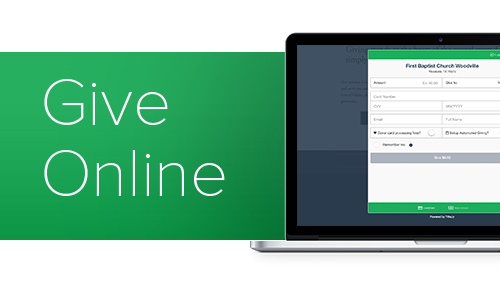 Follow the Giving tab to tithe online. This process is secure and is straight forward.
---
---