Ministry Team
One of our greatest assets is our fantastic ministry team. Their tireless efforts ensure that all of our programs and ministries run smoothly. Let us take this time to introduce you to our dynamic team: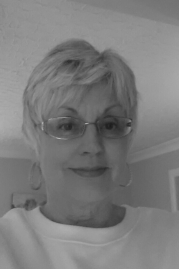 Contact Me
Heather Morrison
Bio:
Heather maintains the financial books! She endevours to provide current information to the Pastors and Board of Deacon's. Heather also heads up our church ministry project Operation Christmas Child. She and her husband Andy attend Olivet and enjoy grandparenting!
---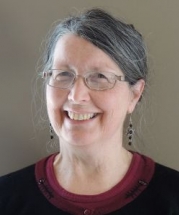 Contact Me
Sandra Mullin
Bio:
Sandra has been attending Olivet for over 30 years! There isn't much that goes on that Sandra doesn't know! She has a great sense of humour, a love for all types of music, and is a whiz typist, The church would be lost without her. Sandra is also a long time member of the Missions Committee and has a heart to reach the lost.
Check out the
Missions
tab to see the work that God is doing in reaching the lost.
---
Board
Bio:
Deacons
Chair -Drew Edgar
Kevin Hooper
Malcolm Postings
Sam Stewart
The deacons meet every first Wednesday of the month. Please feel free to call or email any deacon if you have questions or concerns. In addition, they appreciate concerns in writing and signed.
Email: drew@olivet.online
---
Lois Postings
Bio:
Lois has a ministry of service at Olivet. She regularly goes above and beyond to make the building beautiful. Any additional needs? Please leave a message with Sandra in the office, and she will pass it on.
E-mail: info@olivet.online
---