Tune in to our Sunday services below!
Be sure to bookmark this page as we put new content here every week.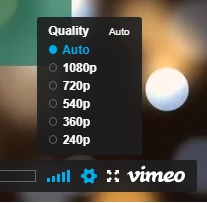 Note: If you are having trouble with the church videos buffering (stopping and starting), click on the gear settings wheel on the lower right corner and adjust the video size. Start with 540P and in most cases this will work fine. If this works, try larger numbers until buffering starts and then go back one video size. Leaving this setting on Auto causes most buffering issues.