Welcome to Olivet Fellowship
---
---
---
---
Click here to get involved with directing your funds for missions.
Go to the Missions tab for more information.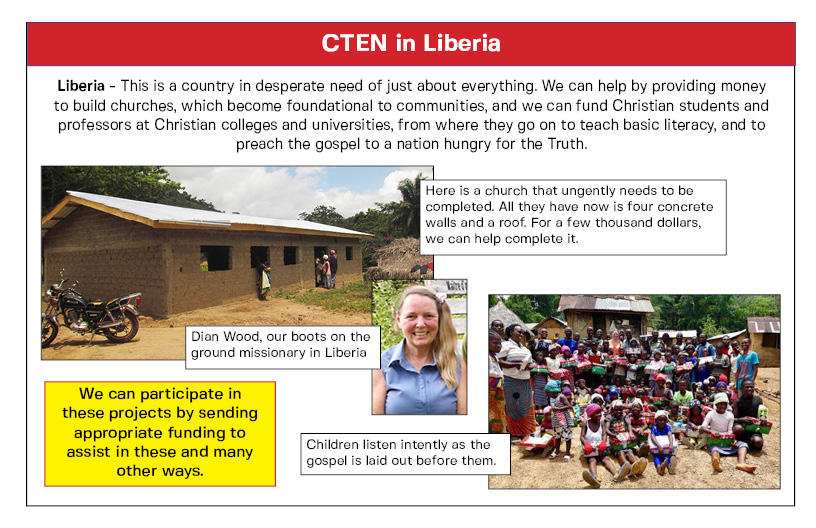 ---
---
Giving to Missions - "a sacrifice acceptable, wellpleasing to God."
Philippians 4:18 But I have all, and abound: I am full, having received of Epaphroditus the things which were sent from you, an odour of a sweet smell, a sacrifice acceptable, wellpleasing to God.
Philippians 4 -- King James Version
10 But I rejoiced in the Lord greatly, that now at the last your care of me hath flourished again; wherein ye were also careful, but ye lacked opportunity. 11 Not that I speak in respect of want: for I have learned, in whatsoever state I am, therewith to be content. 12 I know both how to be abased, and I know how to abound: every where and in all things I am instructed both to be full and to be hungry, both to abound and to suffer need. 13 I can do all things through Christ which strengtheneth me. 14 Notwithstanding ye have well done, that ye did communicate with my affliction. 15 Now ye Philippians know also, that in the beginning of the gospel, when I departed from Macedonia, no church communicated with me as concerning giving and receiving, but ye only. 16 For even in Thessalonica ye sent once and again unto my necessity. 17 Not because I desire a gift: but I desire fruit that may abound to your account. 18 But I have all, and abound: I am full, having received of Epaphroditus the things which were sent from you, an odour of a sweet smell, a sacrifice acceptable, wellpleasing to God. 19 But my God shall supply all your need according to his riches in glory by Christ Jesus. 20 Now unto God and our Father be glory for ever and ever. Amen.
Ultimately, God can be trusted, especially with our souls eternal destiny. Do not delay in placing your faith and trust in the name of the One who loves us and gave himself a ransom for those that believe, the Lord and Saviour Jesus Christ.
If you would like to learn more about this transformed life in Christ, click here.
Free 0nline version of the Gospel of John with notes click here.
---
---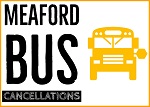 Looking for bus cancellations? Click here.
Olivet policy: If school buses to Meaford are cancelled, KidZone and Youth are also cancelled. Staff reserve the right to cancel KidZone or Youth if circumstances or weather dictate.
---
---
Church Services News and Updates
1.) Semi-Annual Meeting – went very well! We are in a good position financially, praise the Lord! One item of business was the passing of a motion by the board that the amount they can spend before coming to the members for a vote should be raised from $1000 to $3000. It was carried unanimously. The board appreciates the confidence that the church family has place in their leadership.
2.) Thursday Night Prayer Time – come and join us as we pray for the concerns of the church family, the community and beyond.
3.) Sunday Service – Masks are optional for Sunday Services. Disposable masks are available for those who wish them. (If you are feeling unwell you can watch the services at home on our website: olivet.online.) We now have pew packs at the back of the church for children and a nursery for infants to 3 yrs. If you are new to Olivet, there is a box at the back of the auditorium for offering or you can donate through Tithe.ly. Instructions are on our website, olivet.online. If you need envelopes speak to Sandra.
4.) Family/Missions Weekend May 28 & 29! Guest Speaker will be John Taylor, president of ABWE. Following the service that day there will be a POTLUCK! So dust off those favourite recipes and come share in the fellowship. Please bring your own plate, cup and cutlery. We will also be honouring Sam & Kayla Stewart as this will be their last Sunday with us.
5.) Family Day, May 28 from 10:30 -1:30 p.m.. – come out and show your support and appreciation for our community families. Bring your own lawnchairs. Note: this is the only day to sign up for the church sponsored camps.
6.) Special Missions Project – the Missions Committee has invited the church family to have a say! Check out the church website or the bulletin boards in the church foyer for the 3 very worthy projects. ( I have also attached them to this E-Blast.) Pick one and vote online or by ballot in the foyer. Deadline is next Friday, May 27. There is a separate designated offering box at the back of the church for the project offering with designated envelopes beside it. Please PRINT your name and address on the front of the envelope to be receipted. The project offering will be counted during the service so that we can give the totals at the end!
7.) Word of Life Installation of new Canadian Director – June 11 there will be a special installation service for Martin Jalbert who takes over from Peter Verkaik. Details are on the bulletin board in the foyer
8.) New Life Camp, Durham – Olivet is part of a local association of Fellowship churches which ones New Life Camp. Like other camps, they are planning once more to have overnight summer camp for children and youth. They currently have some staffing holes to fill. I have attached a copy of what they currently need. What are you doing this summer?
---
---
Olivet offers live streaming of the service to your home starting at 10:30 AM . Click on the LIVE STREAM tab on the main page Sunday AM and enjoy. Registrations for next Sunday's service starts Monday morning and continues until Friday noon.
Remember to register online to attend the service on Sunday. Registrations run each week from Monday AM to Friday noon. We are still observing COVID protocols so remember when you come to church to sanitize, mask and social distance.
NOTE: Prayer meetings are now Thursday nights at 7:00 PM at the Church.
---
---
Olivet Youth News
KidZone: Meets Monday 3:30 - 5:30 PM.
EDGEYouth: Meets Monday, 7:00 PM. The evening plans to be full of great games, Bible study and fun.
---
---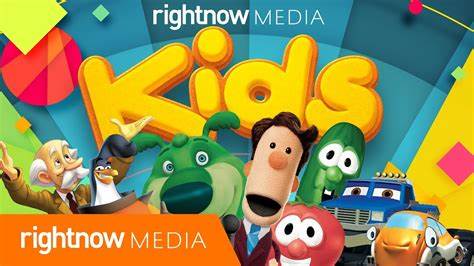 Olivet is glad to offer free access to RightNow Media through our church, Click here to sign up and choose from more than 2,000 wholesome, educational, and entertaining videos in the RightNow Media library. Stream them in the living room or on the go.
---
---
CHURCH AT HOME RESOURCES FOR KIDS! click here.
Puppet shows, click here.
Older children click here.
---
---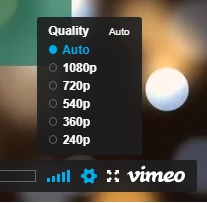 Note: If you are having trouble with the church videos buffering (stopping and starting), click on the gear settings wheel on the lower right corner and adjust the video size. Start with 540P and in most cases this will work fine. If this works, try larger numbers until buffering starts and then go back one video size. Leaving this setting on Auto causes most buffering issues.
---
---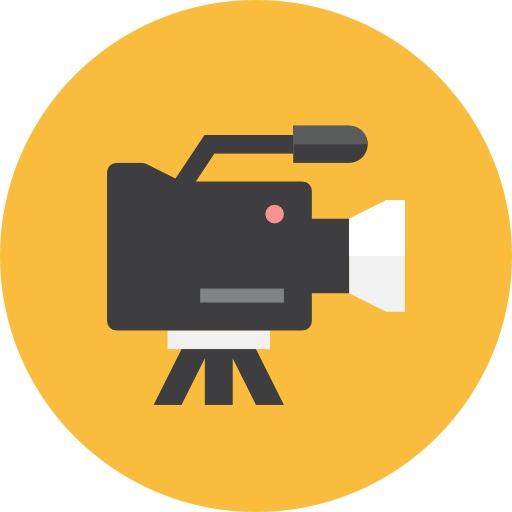 Church Videos are available Sunday mornings and older messages are archived for 8 weeks.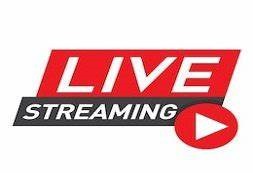 Click the Live Stream Icon to watch the Sunday Service live. A recording of the Live Stream is available for one week by clicking the Live Stream icon.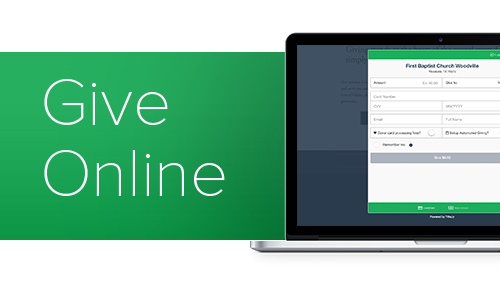 Follow the Giving tab to tithe online. This process is secure and is straight forward.
---
---
| | | | | | | |
| --- | --- | --- | --- | --- | --- | --- |
| Sunday | Monday | Tuesday | Wednesday | Thursday | Friday | Saturday |
| 27 | 28 | 29 | 30 | 31 | 1 | 2 |
| 3 | 4 | 5 | 6 | 7 | 8 | 9 |
| 10 | 11 | 12 | 13 | 14 | 15 | 16 |
| 17 | 18 | 19 | 20 | 21 | 22 | 23 |
| 24 | 25 | 26 | 27 | 28 | 29 | 30 |