Thank you!!
Thank you to everyone that participated with the funeral service for Walter Kearns. Pastor Dave spoke and Rob Adams delivered the eulogy. The live stream video of the service will be edited and then posted in our video archives on Monday. Our condolences to the family and friends of Walter Kearns. (August 31, 1925 – November 16, 2021
Walter Reginald Kearns passed away peacefully at Father Lacombe Long Term Care in Calgary, Alberta on November 16, 2021.)
Click here for Walter's obituary.
---
---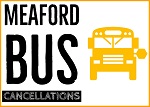 Looking for bus cancellations? Click here.
Olivet policy: If school buses to Meaford are cancelled, KidZone and Youth are also cancelled. Staff reserve the right to cancel KidZone or Youth if circumstances or weather dictate.
---
---
Church Services News and Updates
1.) Annual General Meeting – November 24th went very well. Please ask for a copy of the proposed budget for 2021-2022. Offering can still be done online and in person at the church. Place your offering in the box provided just inside the auditorium doors. God is doing amazing things.
2.) Sunday registration numbers are no longer restricted but you still need to register online by Friday noon. When registering you must choose main auditorium, foyer or lower auditorium. Seating will be on a first come, first served basis so if you have a preference for the main auditorium please come early! The foyer and lower auditorium now have live screening if the main auditorium is full. Please allow 2 seats between bubbles, and check your name off the sign in sheet when you arrive. Please remember to mask, sanitize and social distance.
3.) KidZone – we still need some more LARGE sugar cookies, individually zip-locked, as well as green and red sprinkles and two containers of white icing, for the kids to decorate their cookies at our KidZone Christmas Party on December 13th. Please let Jen Foalden know if you can help. They can be put in the downstairs freezer by the kitchen at any time.
4.) KidZone Prayer–each Monday there are some people praying in their cars in the parking lot for the kids as they arrive. If you would like to be a part of this ministry, either in your car or in your home, please talk to Priscilla Fawcett
5.) Christmas Hampers - Olivet Reaching Out is putting together three Christmas hampers full of food and fun for 3 families in Meaford. To help fill the hampers, you may tear off one or more tabs on the list attached to the hampers. Each "Christmas Hamper" is marked with an "A", "B" or "C", so please return your items to the correct hamper by December 14th, so they can be checked and delivered on December 20th.
---
---
KidZone registrations are now online. Scroll to the calendar at the bottom of this page or use the links in the left side-bar. See you there. Note: If you are using your phone you may need to scroll to the bottom of the page again to see the form.
---
---
Olivet offers live streaming of the service to your home starting at 10:30 AM . Click on the LIVE STREAM tab on the main page Sunday AM and enjoy. Registrations for next Sunday's service starts Monday morning and continues until Friday noon.
Remember to register online to attend the service on Sunday. Registrations run each week from Monday AM to Friday noon. We are still observing COVID protocols so remember when you come to church to sanitize, mask and social distance.
NOTE: Prayer meetings are now Thursday nights at 7:00 PM at the Church.
---
---
Olivet Youth News
KidZone: Meets Monday 3:30 - 5:30 PM.
EDGEYouth: Meets Monday, 7:00 PM. The evening plans to be full of great games, Bible study and fun.
---
---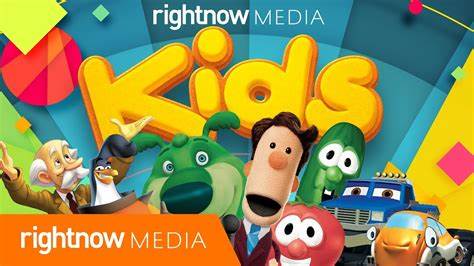 Olivet is glad to offer free access to RightNow Media through our church, Click here to sign up and choose from more than 2,000 wholesome, educational, and entertaining videos in the RightNow Media library. Stream them in the living room or on the go.
---
---
CHURCH AT HOME RESOURCES FOR KIDS! click here.
Puppet shows, click here.
Older children click here.
---
---
Ultimately, God can be trusted, especially with our souls eternal destiny and with our prayers. Do not delay in placing your faith and trust in the name of the One who loves us and gave himself a ransom for those that believe, the Lord and Saviour Jesus Christ.
Free 0nline version of the Gospel of John with notes click here.
---
---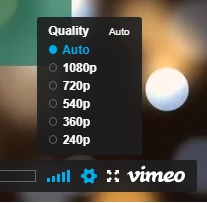 Note: If you are having trouble with the church videos buffering (stopping and starting), click on the gear settings wheel on the lower right corner and adjust the video size. Start with 540P and in most cases this will work fine. If this works, try larger numbers until buffering starts and then go back one video size. Leaving this setting on Auto causes most buffering issues.
---
---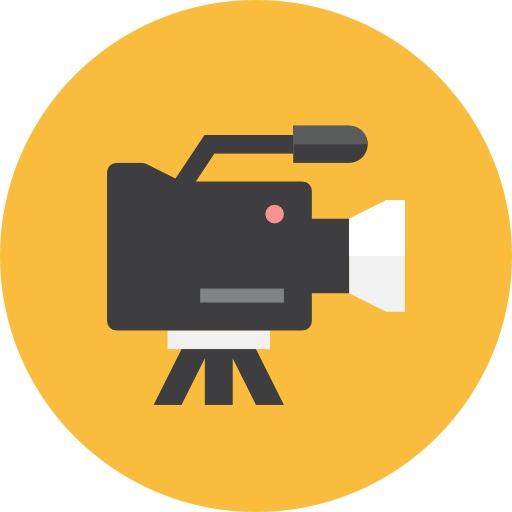 Church Videos are available Sunday mornings and older messages are archived for 8 weeks.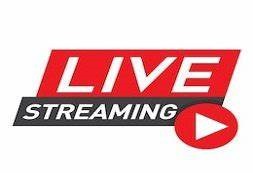 Click the Live Stream Icon to watch the Sunday Service live. A recording of the Live Stream is available for one week by clicking the Live Stream icon.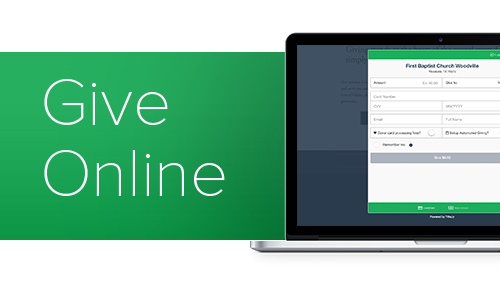 Follow the Giving tab to tithe online. This process is secure and is straight forward.
---
---
| | | | | | | |
| --- | --- | --- | --- | --- | --- | --- |
| Sunday | Monday | Tuesday | Wednesday | Thursday | Friday | Saturday |
| 31 | 1 | 2 | 3 | 4 | 5 | 6 |
| 7 | 8 | 9 | 10 | 11 | 12 | 13 |
| 14 | 15 | 16 | 17 | 18 | 19 | 20 |
| 21 | 22 | 23 | 24 | 25 | 26 | 27 |
| 28 | 29 | 30 | 1 | 2 | 3 | 4 |