Church Services News and Updates
Prayer meeting Thursday night at 7:00 via Zoom. Scroll down to find the link and join us in prayer. All welcome.
Sermon discussion Small Group runs every Wed. via Zoom from 7:30 - 8:00PM (except the first Wed. of the month). Click here for more details. Everyone welcome.
---
Sermon Topic for this Week
From Pastor Gary:

Mother's Day, 2021: Someone reminded me this week that we need to "hold them dear if they are near!" Motherhood is being diminished in our society today but God still elevates Moms to positions of great honour.

Sunday morning, the on-line service will focus on God's view of "Motherhood". In scripture, God makes clear that Moms are special to Him and they need to be held in high esteem, "held dear"! Mom's are to be blessed and praised. On Sunday we consider.....

"The Hand that Rocks the Cradle"
Proverbs 31:28
---
---
Update from the Search Committee:
Over the past year, the search committee has interviewed a number of candidates for the lead pastor role. For various reasons, we have felt that these candidates would not be the right fit for our church. As a committee, we are committed to finding the right individual for Olivet, no matter how long that may take. God's timing is perfect, and we know that the right man will come when He sees fit.
Please continue to pray for the search committee as we seek the Lord's will for who will be our next pastor.
Jennifer Olivier
---
---
Announcement from Drew:
Drew is asking the men in our congregation to reach out to him if you are interested in being part of a small group. If you do reach out think on and share what you want your small group to look like. For instance what you for feel the need for, accountability, fellowship, study, mentoring , structured study on a book , etc.
Depending on response more than one group might form.
---
---
Puppet show anyone? Join adventures each week with Gramps and the campers at Sandy Cove.
CHURCH AT HOME RESOURCES FOR KIDS! click here.
Puppet shows, click here.
Older children click here.
---
---
Ultimately, God can be trusted, especially with our souls eternal destiny and with our prayers. Do not delay in placing your faith and trust in the name of the One who loves us and gave himself a ransom for those that believe, the Lord and Saviour Jesus Christ.
Free 0nline version of the Gospel of John with notes click here.
Olivet is glad to offer free access to RightNow Media through our church, Click here to sign up and choose from more than 2,000 wholesome, educational, and entertaining videos in the RightNow Media library. Stream them in the living room or on the go.
---
---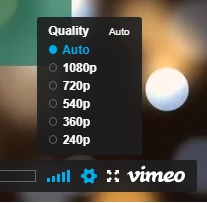 Note: If you are having trouble with the church videos buffering (stopping and starting), click on the gear settings wheel on the lower right corner and adjust the video size. Start with 540P and in most cases this will work fine. If this works, try larger numbers until buffering starts and then go back one video size. Leaving this setting on Auto causes most buffering issues.
---
---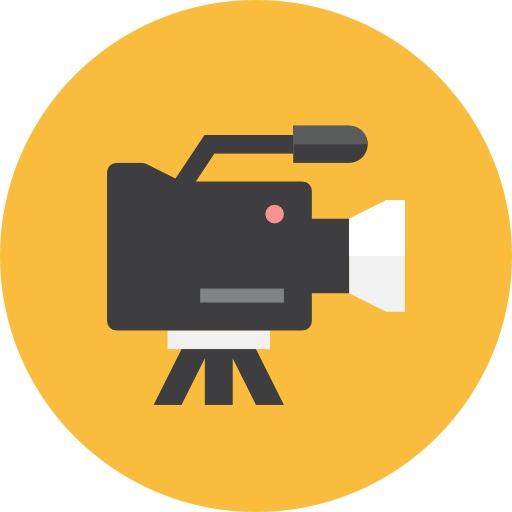 Church Videos are available Sunday mornings and older messages are archived for 8 weeks.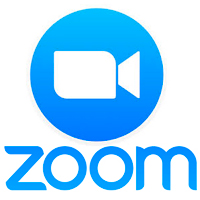 Sunday Morning fellowship starts at 11:30. Click the Zoom icon to join.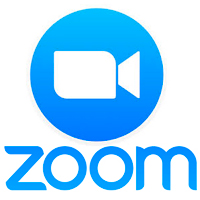 Prayer meetings, Thursday night starting at 7:00PM. Click the Zoom icon to join.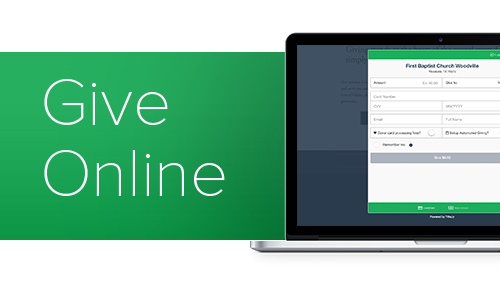 Follow the Giving tab to tithe online. This process is secure and is straight forward.
---
---