Church Services News and Updates
Starting Monday, April 19, at 12:01 a.m. and continuing for the next 4 weeks, capacity at weddings, funerals and religious services will be limited to 10 people indoors or outdoors. In light of the new Ontario regulations the board has decided, starting this Sunday, to go back to video taped services with a Zoom meeting at 11:30.
---
---
From Pastor Gary:
"Work that is NOT in vain"! :
My heart is blessed to witness God guiding Olivet and its people through
these challenging days of Covid 19 in Ontario. I see and continue hearing of
"Olivet people" who are reaching out, praying for, and helping those in the church and Medford community who need encouragement.
"Work that IS a labour of love!"
It is a time of great opportunity to share the love of Christ with each other and with those in the area. May God continue to use you to bless whoever God brings to your mind during these days of unique opportunity.
"Service (work) that is NOT in vain"! 1 Cor. 15:58
The service this Sunday, April 18, is only on-line so let me encourage you to connect and encourage family and others to watch. Together, we will continue looking at "Service (work) that is not in vain!"

"Choices, Service and Blessing"
Acts 16: 1-30
---
---
Update from the Search Committee:
Over the past year, the search committee has interviewed a number of candidates for the lead pastor role. For various reasons, we have felt that these candidates would not be the right fit for our church. As a committee, we are committed to finding the right individual for Olivet, no matter how long that may take. God's timing is perfect, and we know that the right man will come when He sees fit.
Please continue to pray for the search committee as we seek the Lord's will for who will be our next pastor.
Jennifer Olivier
---
---
Announcement from Drew:
Drew is asking the men in our congregation to reach out to him if you are interested in being part of a small group. If you do reach out think on and share what you want your small group to look like. For instance what you for feel the need for, accountability, fellowship, study, mentoring , structured study on a book , etc.
Depending on response more than one group might form.
---
---
Interim pastor announcement:
The original agreement with Gary Stairs for the part time placement of Interim Pastor is up at the end of this month. In conversation with Gary and Barb they have graciously agreed to continue in the role of Interim part time Pastor. The board of deacons want you to have the opportunity to have a say in this extension. If you have any issues with this decision, reach out to a deacon or email the church office and Sandra will pass your comments on to deacons. I leave this opportunity open until April 30.
Please be aware Gary has other commitments and will be away June and most of October .
On a note of encouragement, in our conversation with Gary he explained the decision was made considerably easier because of the warmth and friendship shown to him and Barb by you, the people of Olivet . We have a wonderful church family.
Drew.
---
---
Announcement from Malcolm:
Starting this Wednesday night from 7:30-8:00 p.m. there is a small group meeting for everyone looking to go deeper into the Sunday sermon. Pastor Gary put together questions from the sermon the week before to discuss. The plan is to meet via Zoom and again all are welcome. The Zoom link will be posted below every Wednesday.
Have a great weekend, everybody!
---
---
Puppet show anyone? Join adventures each week with Gramps and the campers at Sandy Cove.
CHURCH AT HOME RESOURCES FOR KIDS! click here.
Puppet shows, click here.
Older children click here.
---
---
Ultimately, God can be trusted, especially with our souls eternal destiny and with our prayers. Do not delay in placing your faith and trust in the name of the One who loves us and gave himself a ransom for those that believe, the Lord and Saviour Jesus Christ.
Free 0nline version of the Gospel of John with notes click here.
Olivet is glad to offer free access to RightNow Media through our church, Click here to sign up and choose from more than 2,000 wholesome, educational, and entertaining videos in the RightNow Media library. Stream them in the living room or on the go.
---
---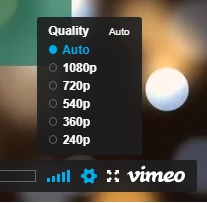 Note: If you are having trouble with the church videos buffering (stopping and starting), click on the gear settings wheel on the lower right corner and adjust the video size. Start with 540P and in most cases this will work fine. If this works, try larger numbers until buffering starts and then go back one video size. Leaving this setting on Auto causes most buffering issues.
---
---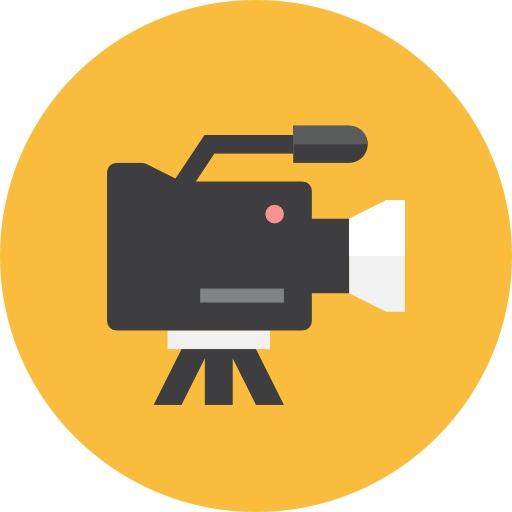 Church Videos are available Sunday mornings and older messages are archived for 8 weeks.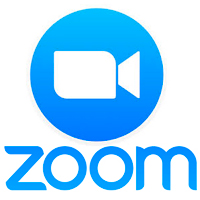 Zoom meeting starts at 11:30 am. Sunday mornings. Click the Zoom icon to join.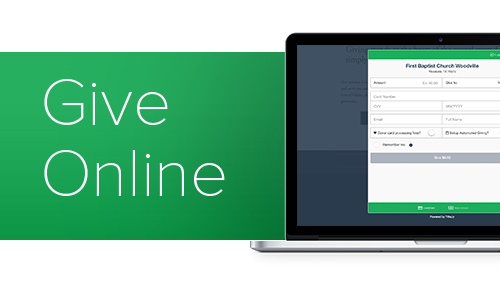 Follow the Giving tab to tithe online. This process is secure and is straight forward.
---
---