Church Services News and Updates
Olivet is now providing Live Streaming of the Sunday June 13th service starting at approximately 10:30am. Scroll down this page for the link. This week there will be a special 5 minute presentation on one of our missionaries, Rev. Dr. Nabin C. Singha and the work he is doing in India.
The Reaching Out Committee is looking for volunteers to assist with getting children safely onto and off of the camp bus. Week 1 (July 5-9): Week 2 (July 12-16): Week 3 (July 19-23): Week 4 (July 26-30). This would involve being at the church from 08:00AM till the bus leaves at 08:30AM and again to meet the bus at 04:30PM till the last child is picked up. Any help will be greatly appreciated. Please contact Helen Gelyk or call Sandra the church.
Prayer meeting Thursday night at 7:00 on Zoom. Scroll down for link.
Sermon discussion Small Group will be on hold until the end of summer. Stay tuned.
Drew's Small Group meets Tuesday night. Contact Drew for details.
---
---
Sermon Topic for this Week
From Pastor Gary:

The challenges of the Christian life are many! The "new believer" enters a relationship that is entirely different than anything he has ever experienced before. The "established follower" of Christ walks a path filled with uncertain curves and storms, and even unanswered questions.
So, how does the child of God navigate this journey of faith?

Sunday morning we consider what insight scripture gives:

"The Faith Walk"
Hebrews 11

---
---
Here are your announcements for today:
1.) Registrations for Sunday. Remember to register online each week by Friday noon. We are still observing COVID protocols so remember when you come to church to sanitize, mask and social distance.
2.) The "Drive By Birthday Celebration" for Alice Carlisle was a great success. Thanks to all who participated. What an amazing church family we have!!
3.) Our Daily Bread Calendar is putting together a special 40th anniversary edition featuring pictures from its readers across Canada. If you a photography buff or just enjoy taking pictures of our beautiful area, check out their website at ourdailybread.ca/calendar for more details. Deadline is June 15, 2021.
4.) The Missions Committee is looking for good gently used Christian books and materials as well as children's books (all kinds) to complete a pallet to be shipped to Sierra Leone as part of a literacy programme. They may be left at the church, preferably in cardboard boxes. Thank you!
---
---
Update from the Search Committee:
Over the past year, the search committee has interviewed a number of candidates for the lead pastor role. For various reasons, we have felt that these candidates would not be the right fit for our church. As a committee, we are committed to finding the right individual for Olivet, no matter how long that may take. God's timing is perfect, and we know that the right man will come when He sees fit.
Please continue to pray for the search committee as we seek the Lord's will for who will be our next pastor.
Jennifer Olivier
---
---
Puppet show anyone? Join adventures each week with Gramps and the campers at Sandy Cove.
CHURCH AT HOME RESOURCES FOR KIDS! click here.
Puppet shows, click here.
Older children click here.
---
---
Ultimately, God can be trusted, especially with our souls eternal destiny and with our prayers. Do not delay in placing your faith and trust in the name of the One who loves us and gave himself a ransom for those that believe, the Lord and Saviour Jesus Christ.
Free 0nline version of the Gospel of John with notes click here.
Olivet is glad to offer free access to RightNow Media through our church, Click here to sign up and choose from more than 2,000 wholesome, educational, and entertaining videos in the RightNow Media library. Stream them in the living room or on the go.
---
---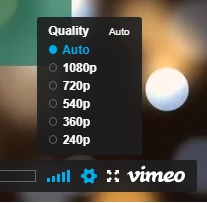 Note: If you are having trouble with the church videos buffering (stopping and starting), click on the gear settings wheel on the lower right corner and adjust the video size. Start with 540P and in most cases this will work fine. If this works, try larger numbers until buffering starts and then go back one video size. Leaving this setting on Auto causes most buffering issues.
---
---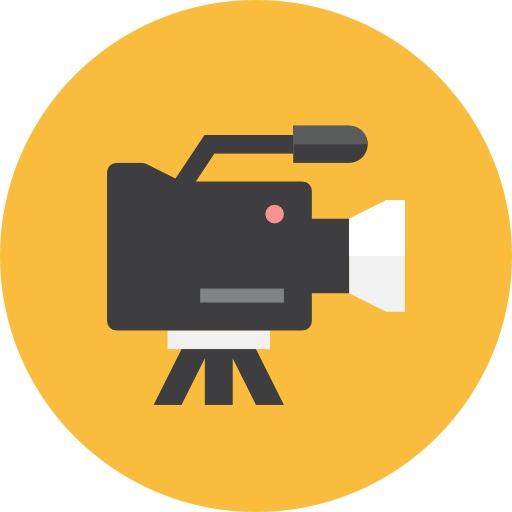 Church Videos are available Sunday mornings and older messages are archived for 8 weeks.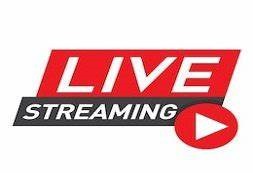 Click the Live Stream Icon to watch the Sunday Service.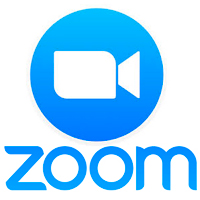 Pray Meeting Thursday night starting at 7:00PM. Click the Zoom icon to join.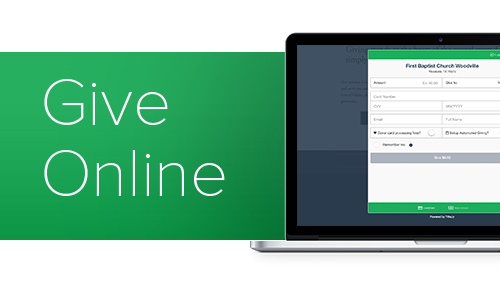 Follow the Giving tab to tithe online. This process is secure and is straight forward.
---
---