Join us
---
---
COVID-19 UPDATES -- All church events at Olivet are suspended until further notice. Sandra will be sending out an E-Blast with more details. Video sermon at 10:30AM and Zoom to follow at 11:30AM. Pray meetings in January will be on Zoom. Check January calendar for details.
---
---
Puppet show anyone? Join adventures each week with Gramps and the campers at Sandy Cove.
CHURCH AT HOME RESOURCES FOR KIDS! click here.
Puppet shows, click here.
Older children click here.
---
---
Ultimately, God can be trusted, especially with our souls eternal destiny and with our prayers. Do not delay in placing your faith and trust in the name of the One who loves us and gave himself a ransom for those that believe, the Lord and Saviour Jesus Christ.
Free 0nline version of the Gospel of John with notes click here.
---
---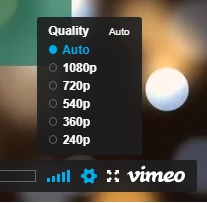 Note: If you are having trouble with the church videos buffering (stopping and starting), click on the gear settings wheel on the lower right corner and adjust the video size. Start with 540P and in most cases this will work fine. If this works, try larger numbers until buffering starts and then go back one video size. Leaving this setting on Auto causes most buffering issues.
---
---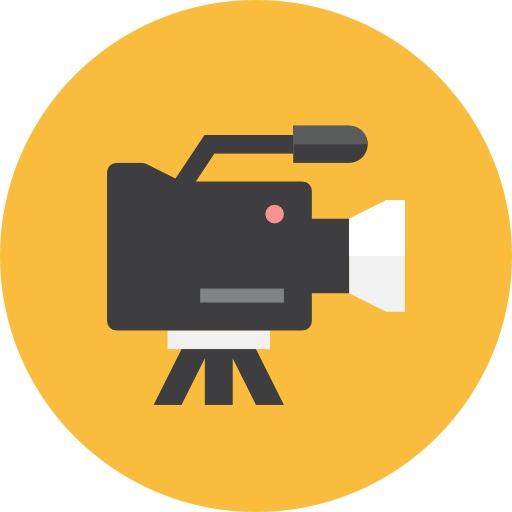 Church Videos Check here for this Sunday's sermon.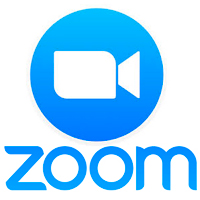 Join Zoom Fellowship all welcome -- Sunday 11:30 AM.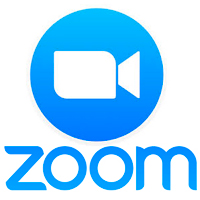 Join Zoom Prayer Meeting all welcome -- Thursday 7:00 PM.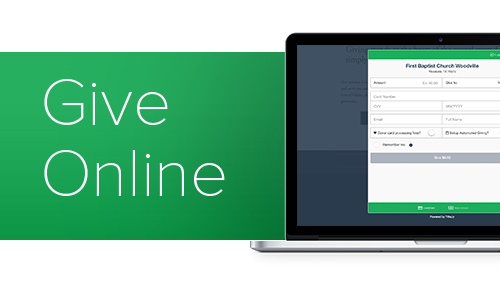 Follow the Giving tab to tithe online. This process is secure and is straight forward.
---
---