Welcome to Olivet Fellowship
Join us Sunday Mornings at 10:30 a.m.
---
---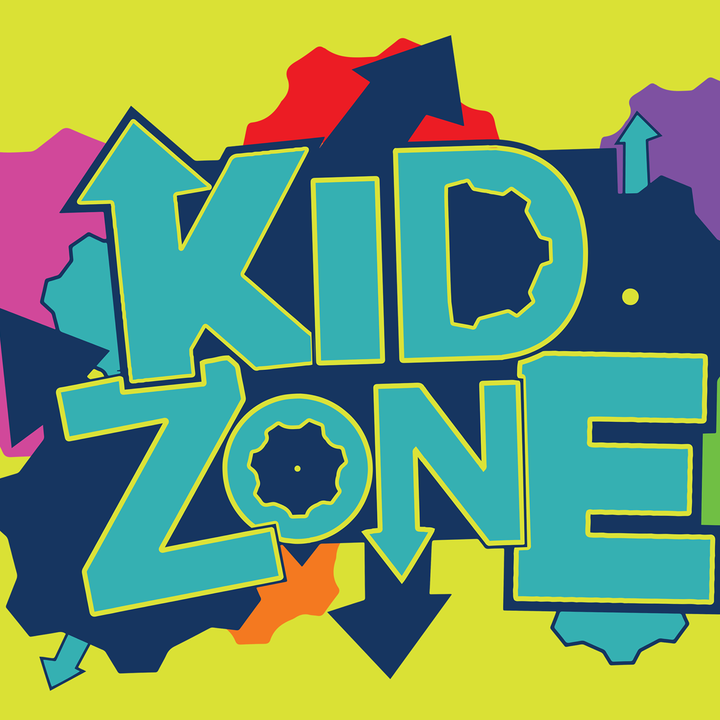 KidZone started on October 17th and runs until May 22nd. Click here to register your child(ren) Grades 1 - 6. Open to the community, free of charge.
Click here to register for the December 12th, Christmas dinner.
---
---
Olivet GrapeVine
1.) Sunday Service– Our speaker this week was Mike Woods. Dan & Kimberley Mullim filled the auditorium leading worship and brought an update from Roatan Alive Mission.
2.) Worship Teams Planning Meeting – has been re-scheduled to Sunday, December 4 following the morning service
3.) Nursery and KidsChurch workers needed – we have had a some young families attending recently and could really use two more nursery workers and someone to look after KidsChurch! Please pray about whether this is somewhere that you could help out. If you don't have one already, you need a volunteer form and a police check if over 18 yrs. See Sandra.
4.) 55 Plus Luncheon – Wednesday, December 14 at 12 noon. The meal is $20 including tax and tip and will be turkey. You may also order from the menu. There is a sign up sheet in the foyer. Please tick whether you are having the pre-set meal or are ordering from the menu. Deadline is Sunday December 11th so that we can get the count in to Tilly's in good time.
5.) Adult Christmas Fellowship was a great success. Thanks to the organizers and all that brought food and desserts.
6.) Golden Town Outreach - I have attached information for their needs for the Christmas Hampers and also their new Adopt-A-Star information. There are also paper copies available in the foyer.
7.) Annual Meeting – November 30th at 7pm. All are welcome but only members may vote.
8.) December Calendar – correction: The Missions Committee will meet Thursday, December 1 at 7:30, not December 8th as on the calendar.
---
---
Ultimately, God can be trusted, especially with our souls eternal destiny. Do not delay in placing your faith and trust in the name of the One who loves us and gave himself a ransom for those that believe, the Lord and Saviour Jesus Christ.
If you would like to learn more about this transformed life in Christ, click here.
Free 0nline version of the Gospel of John with notes click here.
---
---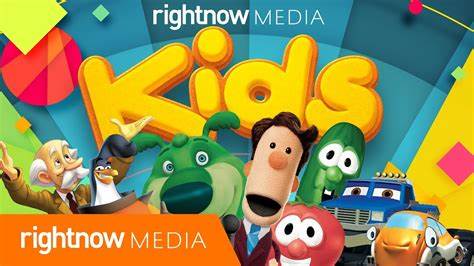 Olivet is glad to offer free access to RightNow Media through our church, Click here to sign up and choose from more than 2,000 wholesome, educational, and entertaining videos in the RightNow Media library. Stream them in the living room or on the go.
---
---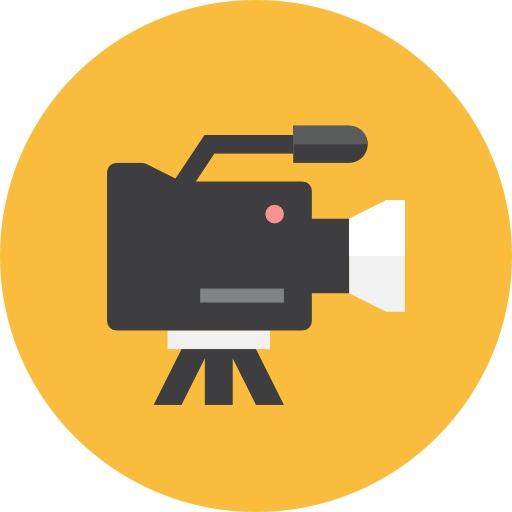 Church Videos of this week's message are archived for 8 weeks.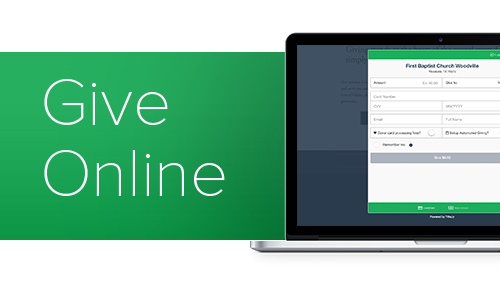 Follow the Giving tab to tithe online. This process is secure and is straight forward.
---
---