Welcome to Olivet Fellowship
Join us Sunday Mornings at 10:30 a.m.
---
---
Olivet will be sponsoring children
to both New Life Camp or
World of Life Camp again this year.
Stay tuned for more details.
---
---
Olivet GrapeVine
Here are your Friday announcements:
1. EDGE Youth – no EDGE Youth tonight. See you next week!
2. Sunday Service – Our speaker this week is Pastor Dave Robins
3. Business Meeting –Sunday, following the service, a vote on the request for membership of Nick and Janet Larter and Steve Leary and Mary Jack as well as a vote on the board's proposal of Bryan Gelyk as an interim deacon to replace Kevin Hooper. He and Shelley are moving to AB in April.
4.Ladies Games Night – Tuesday, March 28th 7-9pm @ Gelyks'501 Nelson St., W. Meaford
5. 55 Plus Potluck – Wednesday, March 29 12 noon at the church. Sign up in the foyer.
6.Easter Church Family Breakfast –Easter Sunday, April 9 at 9:30 a.m. We need some volunteers set up and tear down the tables, etc. As usual we would ask that if you are coming, please bring muffins, fruit, cheese or other goodies to share. Please let Sandra know if you can help.Email:info@olivet.online .
7. Birthday Celebration! – Sunday April 2nd, there will be a Come and Go Celebration at Riverside Community Hall from 1-3pm for Elizabeth Falvey on the occasion of her 90th birthday!
8. Sunday June 4th is Missions Sunday! Again this year we have three worthy projects: shipping our last crate of books to Sierra Leone, benches for the Kinnon church in Liberia and a large chicken coop for the university in Liberia. Watch for more details.
9. Kids Church – Loreen Kaufman will be overseeing Kids Church and she is looking for adult and junior helpers! If you like to work with children, see Loreen. You must have a completed volunteer form and if over 18 years old, a current police check.
10.) Nursery workers – we have had some young families attending recently and could really use two more nursery workers. Please pray about whether this is somewhere that you could help out.If you don't have one already, you need a volunteer form and a current police check if over 18 yrs. Junior helpers must have completed a baby sitting course. See Sandra if you are interested.
---
---
Ultimately, God can be trusted, especially with our souls eternal destiny. Do not delay in placing your faith and trust in the name of the One who loves us and gave himself a ransom for those that believe, the Lord and Saviour Jesus Christ.
If you would like to learn more about this transformed life in Christ, click here.
Free 0nline version of the Gospel of John with notes click here.
---
---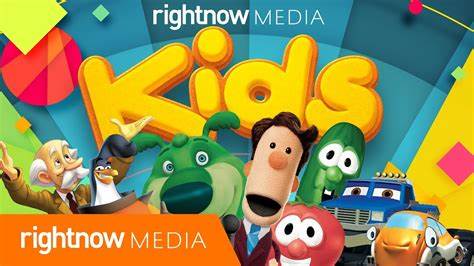 Olivet is glad to offer free access to RightNow Media through our church, Click here to sign up and choose from more than 2,000 wholesome, educational, and entertaining videos in the RightNow Media library. Stream them in the living room or on the go.
---
---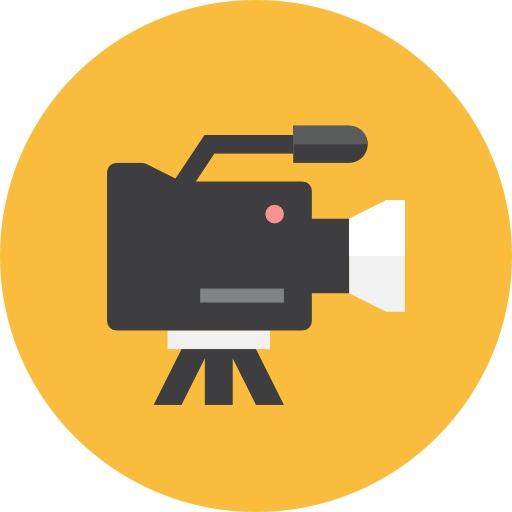 Church Videos of this week's message are archived for 8 weeks.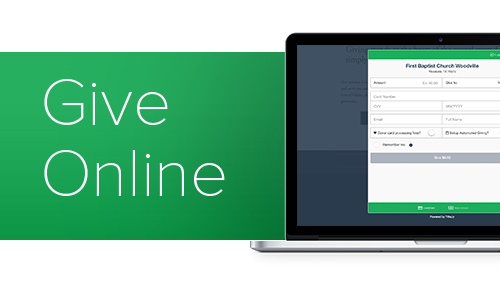 Follow the Giving tab to tithe online. This process is secure and is straight forward.
---
---