Welcome to Olivet Fellowship
Join us Sunday Mornings at 10:30 a.m.
---
---
Olivet will be sponsoring children
to both New Life Camp or
World of Life Camp again this year.
Stay tuned for more details.
---
---
Olivet GrapeVine
1. Praise item! – I found out this morning that my surgery will be Monday, February 6th! Thank you to everyone for your prayers!
2. Mark your calendar! Sunday, February 12th, Judah Spry will be preaching again. Following the service there will be a business meeting to discuss and vote on him as our potential lead pastor. Proxy ballots are available from the office for those members unable to attend. Please remember an attending member may only represent one proxy voter.
3. Sunday Service – Our speaker this week is Ken Jolley, FEB International Missionary with a ministry to Latin America.
4. EDGE Youth - Starting January 27th two of our youth leaders will be focusing on their ministry at Word of Life during their winter camp season. Therefore, EDGE youth is looking for an extra hand on Friday nights. The dates that they are looking for some extra help are as follows: January 27th, February 3rd, February 10th, February 17th & February 24th.
If you are able to lend a hand one of these nights please reach out to Abbie Snider at asnider@wol.ca
5. February Calendar and Celebrations – February is just around the corner! Please find attached the February Calendar and Celebrations. There are also some paper copies in the foyer.
6. Birthday Celebration! – Sunday April 2nd, there will be a Come and Go Celebration at Riverside Community Hall from 1-3pm for Elizabeth Falvey on the occasion of her 90th birthday!
7. Nursery and KidsChurch workers needed – we have had some young families attending recently and could really use two more nursery workers and some people to look after KidsChurch! Please pray about whether this is somewhere that you could help out. If you don't have one already, you need a volunteer form and a police check if over 18 yrs. See Sandra.
---
---
Ultimately, God can be trusted, especially with our souls eternal destiny. Do not delay in placing your faith and trust in the name of the One who loves us and gave himself a ransom for those that believe, the Lord and Saviour Jesus Christ.
If you would like to learn more about this transformed life in Christ, click here.
Free 0nline version of the Gospel of John with notes click here.
---
---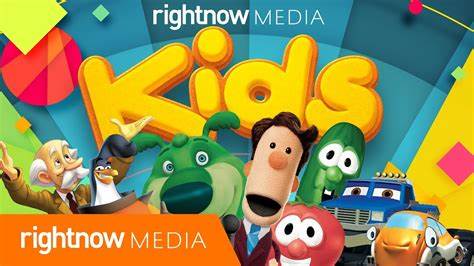 Olivet is glad to offer free access to RightNow Media through our church, Click here to sign up and choose from more than 2,000 wholesome, educational, and entertaining videos in the RightNow Media library. Stream them in the living room or on the go.
---
---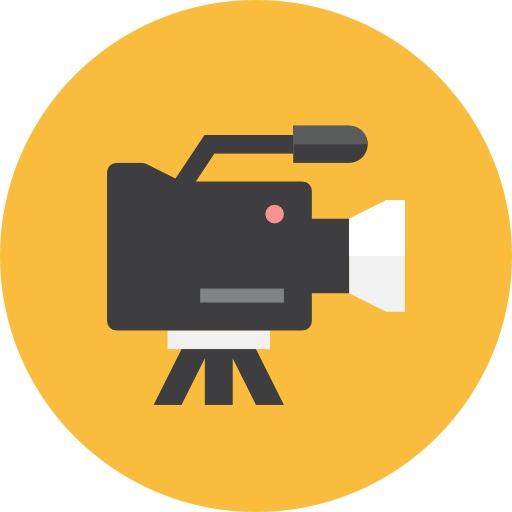 Church Videos of this week's message are archived for 8 weeks.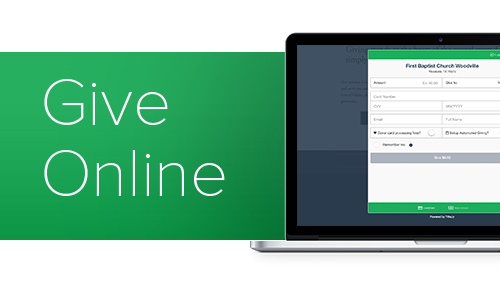 Follow the Giving tab to tithe online. This process is secure and is straight forward.
---
---