Welcome to Olivet Baptist Church
Join us Sunday Mornings at 10:30 a.m.
---
---
Welcome from Judah Spry (Senior Pastor)
Dear Olivet family and Meaford Community
I am excited to have the opportunity to serve you in the upcoming days, months, and years. My wife and I have recently relocated our family to Meaford and have already experienced warmth and connection from you, our new church family and community.
I understand that many of you face challenges in various areas of your lives, just like I do. Olivet is not a church for perfect people, but rather for the broken, weary, and hurting. I look forward to walking alongside the people of Meaford, living life together, and growing in faith and hope in the Living God.
Personally, I extend an invitation to you to come and discover what the Bible tells us about Jesus Christ and His life-changing message of redemption. Despite all that is happening in the world and what you may have heard from others, God can be trusted. He is alive and actively working in our community. I encourage you to witness it for yourselves.
Judah Spry
---
---
Olivet Reaching Out camp sponsorships click here for details
---
---
Olivet GrapeVine
Here are your Friday announcements:
1. Thursday Night Prayer Time – 7-7:30 p.m. in the church library
2. Adult Sunday School Class – 9:30 -10:15 a.m. for the next 2weeks, each Sunday in the church library. A supplemental book by Vaughan Roberts called God's Big Picture would be helpful and can be purchased through Amazon for $20.
3. Youth Sunday School Class –grades 7-12 Sunday at 9:30 a.m. in the church basement
4. FoodGrains Fundraiser June 3 – ham & scalloped potato dinner 5:30 pm at St. Vincent's Catholic Church. Tickets $20 for Adults & $10 for children.. Tickets may be purchased from Wes Sparling (519-538-3196)
5. The Bighead River project has been invited to participate with a refreshment booth at the Rocklyn Classic Car and Tractor show on June 18. We will be serving coffee and tea, and we would like to supplement this with a piece of pie for dessert. We are hoping that the churches in this area will support us by donating 5 pies each. If you can provide us with a pie, that would be greatly appreciated not only by our committee, but also by people halfway around the world who may get an extra meal because of the funds raised. The pies can be dropped off at St. Vincent Catholic Church at the corner of Cook and Collingwood streets. in Meaford on June 17 between 11:00 and 1:00. If you can't get there, let me know and I'll make arrangements to have them picked up. I can be reached at 519-373-2769 or henry.reinders@gmail.com.
6. Sunday June 4th is Missions Sunday! Special projects: shipping our last crate of books to Sierra Leone, benches for the Kinnon church in Liberia and a large chicken coop for the university in Liberia. Please be in prayer for a generous response to the fundraiser projects. Our guest speaker will be Dan Shurr of FAIR and International Justice Mission. There will also be an update from Cam and Emily McLean called to serve with Ethnos in Mexico. Special envelopes and a special box will be set up at the back of the auditorium. Please make out cheques to Olivet Baptist Church and put Missions Project in the Memo line to be receipted. Please hand in your Missions offering before the service so we can give the grand total on Sunday at the end of the service!
7. Potluck Celebration for Reanna and Jared Shaftoe - Sunday, June 4th following the service. All welcome!
8. Bridal Shower for Beth Postings – Saturday, June 17 from 2-4 at the church. Gift suggestions include baking tins and pans, cast iron pan, money towards a mattress and bed, home made gifts
9. Kids Church and Nursery workers needed –adult and junior helpers needed! See Loreen for KidsChurch and Sandra for Nursery. You must have a completed volunteer form and if over 18 years old, a current police check. Junior Nursery works must have completed a babysitting course

There will be a limited number of paper copies of the E-Blast available in the foyer for those who would like them
---
---
Ultimately, God can be trusted, especially with our souls eternal destiny. Do not delay in placing your faith and trust in the name of the One who loves us and gave himself a ransom for those that believe, the Lord and Saviour Jesus Christ.
If you would like to learn more about this transformed life in Christ, click here.
Free 0nline version of the Gospel of John with notes click here.
---
---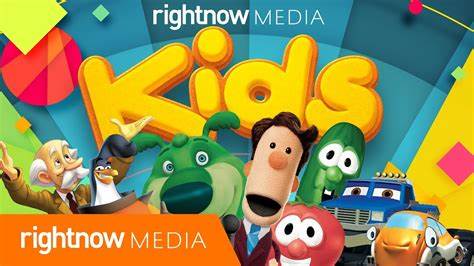 Olivet is glad to offer free access to RightNow Media through our church, Click here to sign up and choose from more than 2,000 wholesome, educational, and entertaining videos in the RightNow Media library. Stream them in the living room or on the go.
---
---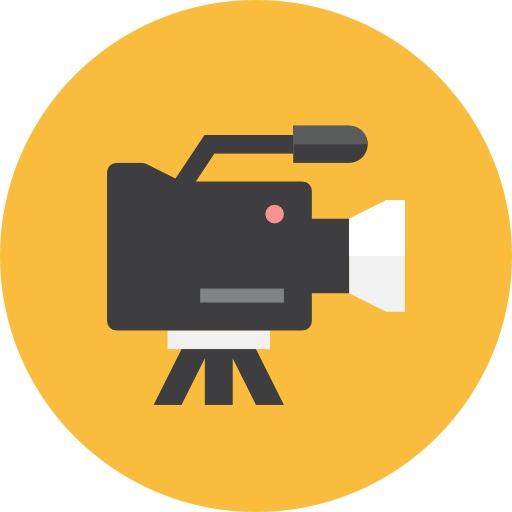 Church Videos of this week's message are archived for 8 weeks.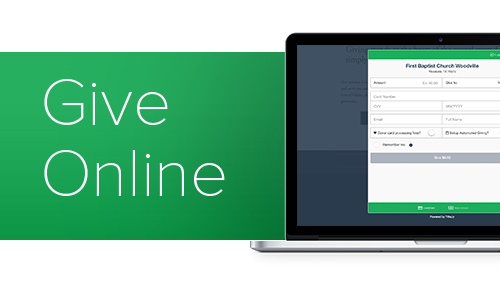 Follow the Giving tab to tithe online. This process is secure and is straight forward.
---
---