Church Services News and Updates
Important info for all Apple product users. Please update all your apple devices with the latest Apple patches found here. https://support.apple.com/en-ca/HT201222
NOTE: Prayer meetings are now Thursday nights at 7:00 PM at the Church.
---
---
Fall Youth Ministry Launch:
Frisbee Golf/Bar.B.Que Kick-off:
September 18th at Word of Life
3:00-5:00 pm
Parents are encouraged to attend.
No charge.
Prizes
Please register by clicking here or contact the church office at 519 538-2020.
---
---
Fall Youth
God has placed the youth of Olivet and their families on the heart of the church leadership. In so doing He is also providing the workers necessary to make it happen. Micaiah Snider has been engaged by the church to be our dedicated Volunteer Youth Worker. Along with Abbie Zehr, these two interns from Word of Life will give the program focus and consistency each Monday evening beginning September 20, 7:00 pm. Many of our teens already know them from Summer Camp. They have a heart for the Lord, a love for teens and a desire to see teens grow in their walk with the Lord.
Micaiah and Abbie are running a "Name the Youth Group" contest with prizes. Enter your submission by clicking on this link.
In addition a committed adult team of leaders from Olivet will be engaged weekly. Barb and I have committed to be involved as long as God has us at Olivet. Youth Ministry in the local church has been a life-long passion of ours. Others are stepping forward to serve as well. PTL!
Over the next several days, church families will be contacted to hear the vision and the plan for this vital ministry undertaking.
Also, anyone who wishes to get information can contact me directly (519.270.2891). I would love to hear from you.
---
---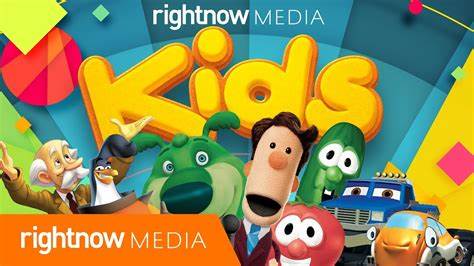 Olivet is glad to offer free access to RightNow Media through our church, Click here to sign up and choose from more than 2,000 wholesome, educational, and entertaining videos in the RightNow Media library. Stream them in the living room or on the go.
Live Streaming of the Sunday services starting at approximately 10:30am. Scroll down this page for the link.
Registrations for Sunday. Remember to register online each week Monday to Friday noon. We are still observing COVID protocols so remember when you come to church to sanitize, mask and social distance.
---
---
Fun facts for the nerdy among us. Olivet live streams the service each Sunday and a copy of that live stream remains till the end of the week. Each month we receive on average of 50 views of this material and we normally have 6 people join us live each Sunday. The service is also recorded and a high resolution archive copy is produced and published to Vimeo and a link made to it from our website. This archived version is viewed 60+ times per month. Olivet is Reaching Out into our community. Pray for those watching that the worship and message will change lives.
---
---
Prayer meeting Thursday night at 7:00 on Zoom. Scroll down for link.
Sermon discussion Small Group will be on hold until the end of summer. Stay tuned.
Drew's Small Group meets Tuesday night. Contact Drew for details.
---
---
Puppet show anyone? Join adventures each week with Gramps and the campers at Sandy Cove.
CHURCH AT HOME RESOURCES FOR KIDS! click here.
Puppet shows, click here.
Older children click here.
---
---
Ultimately, God can be trusted, especially with our souls eternal destiny and with our prayers. Do not delay in placing your faith and trust in the name of the One who loves us and gave himself a ransom for those that believe, the Lord and Saviour Jesus Christ.
Free 0nline version of the Gospel of John with notes click here.
---
---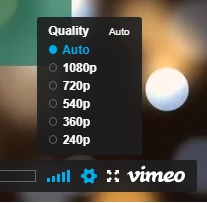 Note: If you are having trouble with the church videos buffering (stopping and starting), click on the gear settings wheel on the lower right corner and adjust the video size. Start with 540P and in most cases this will work fine. If this works, try larger numbers until buffering starts and then go back one video size. Leaving this setting on Auto causes most buffering issues.
---
---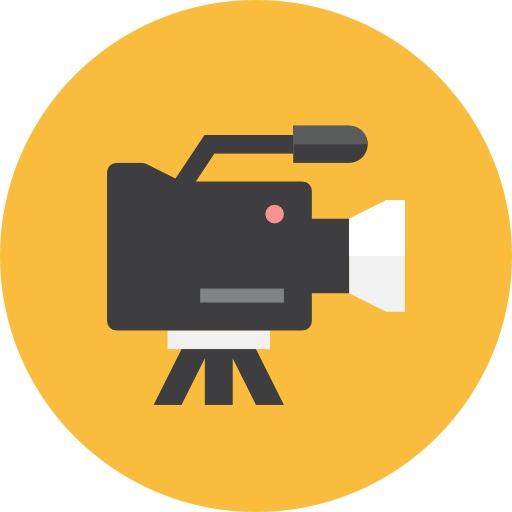 Church Videos are available Sunday mornings and older messages are archived for 8 weeks.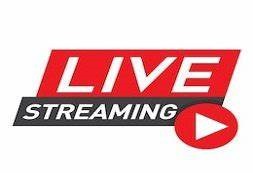 Click the Live Stream Icon to watch the Sunday Service live. A recording of the Live Stream is available for one week by clicking the Live Stream icon.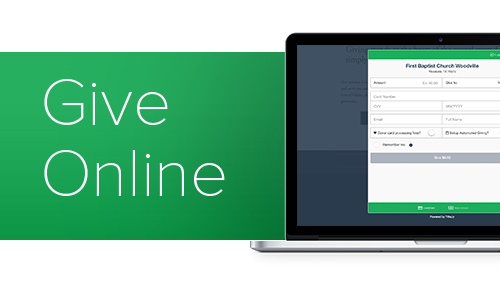 Follow the Giving tab to tithe online. This process is secure and is straight forward.
---
---
| | | | | | | |
| --- | --- | --- | --- | --- | --- | --- |
| Sunday | Monday | Tuesday | Wednesday | Thursday | Friday | Saturday |
| 29 | 30 | 31 | 1 | 2 | 3 | 4 |
| 5 | 6 | 7 | 8 | 9 | 10 | 11 |
| 12 | 13 | 14 | 15 | 16 | 17 | 18 |
| 19 | 20 | 21 | 22 | 23 | 24 | 25 |
| 26 | 27 | 28 | 29 | 30 | 1 | 2 |